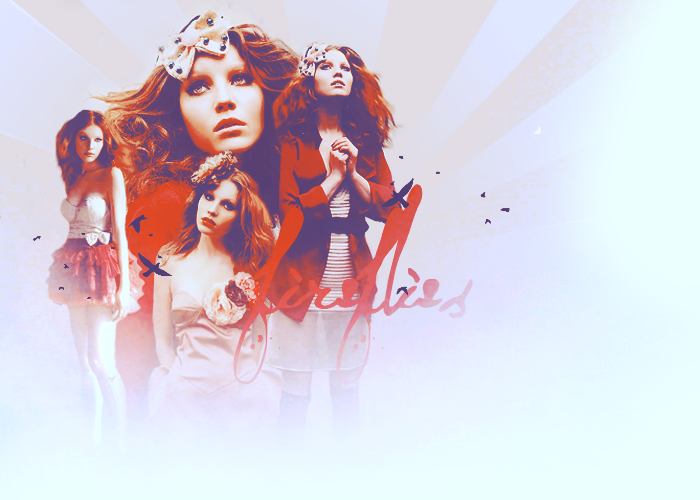 about zan
Hi, my name is Zan, and I'll try to keep this short. I love graphic design and Web site coding. I'm a hardcore rocker and read novels like Lohan snorts cocaine. My zodiac sign is cancer and it fits me perfectly. My favorite animal is the elephant; I collect them. I'm a manga/anime junkie. If you wanna know more, check out my site.
comment
Comments
Displaying 1 - 1 of 1 comments
I love you too, Zan. ;D You're layouts are fantastic as well.
Page 1 of 1